WE UNLEASH HUMAN MAGIC TO HELP BUSINESSES
AND PEOPLE REACH THEIR FULL POTENTIAL.
• We build trust with our clients by understanding their challenges.
• We provide tailored made solutions wherever in the world.
• We care for our network of selected executives and offer them exciting opportunities.
• We dare to be in the forefront of the development of our industry.
• We share new ideas and energy with companies and organizations by leveraging talent and connecting people.
In a fast-paced economic environment, leadership team expertise must grow as fast as business size. When companies are struggling for skills, Valtus Group provides them with the right and immediately available executive interim manager.

ACCELERATING
TRANSFORMATION
Business transformation requires several steps, including creating or structuring an entity, implementing processes or defining roles and operating rules. Valtus Group supports you in your operational performance by respecting deadlines, cost control and quality.
Leveraging our executive interim management solution will give you fresh insight to your organization and business strategy. It will empower you with the operational expertise that can channel your resources towards higher performance and greater levels of success!
To enhance your company's profitability or overall performance, reconsidering its organizational structure, revamping processes, or restructure specific functions often becomes essential. The primary goal is to achieve greater agility and efficiency. Nonetheless, it is equally crucial to stay on track and give priority to ensuring smooth continuity of operations.
The life of a company includes critical and complex steps that require strong managerial credibility and specific expertise, such as managing a restructuring or renegotiating a debt.
Valtus Group guides you internationally through with an experienced executive interim manager and a Partner who has mastered the field of restructuring.
Companies now operate in a globalised economic context.
Setting up a shop in a new country or taking over a subsidiary
abroad are increasingly common situations. Valtus Group
selects the right leaders for your international challenges.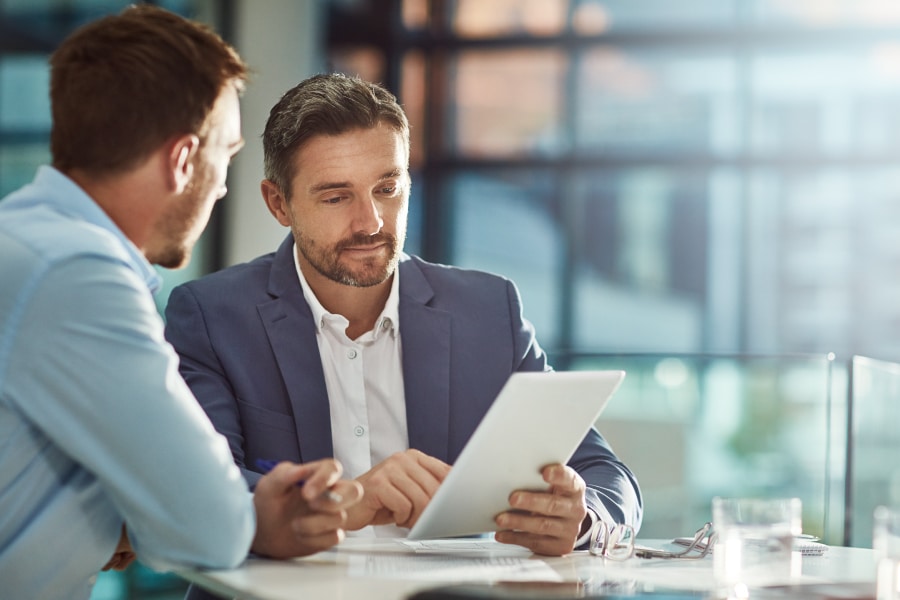 Our Partners and Talent Consultants work together to support
businesses and executives with the same high standards of
quality and results