Valtus Group guides diverse organizations through their
transformation journey by providing tailored and readily
applicable managerial solutions. Our community of executive interim managers brings together highly experienced, multidisciplinary professionals from various business sectors.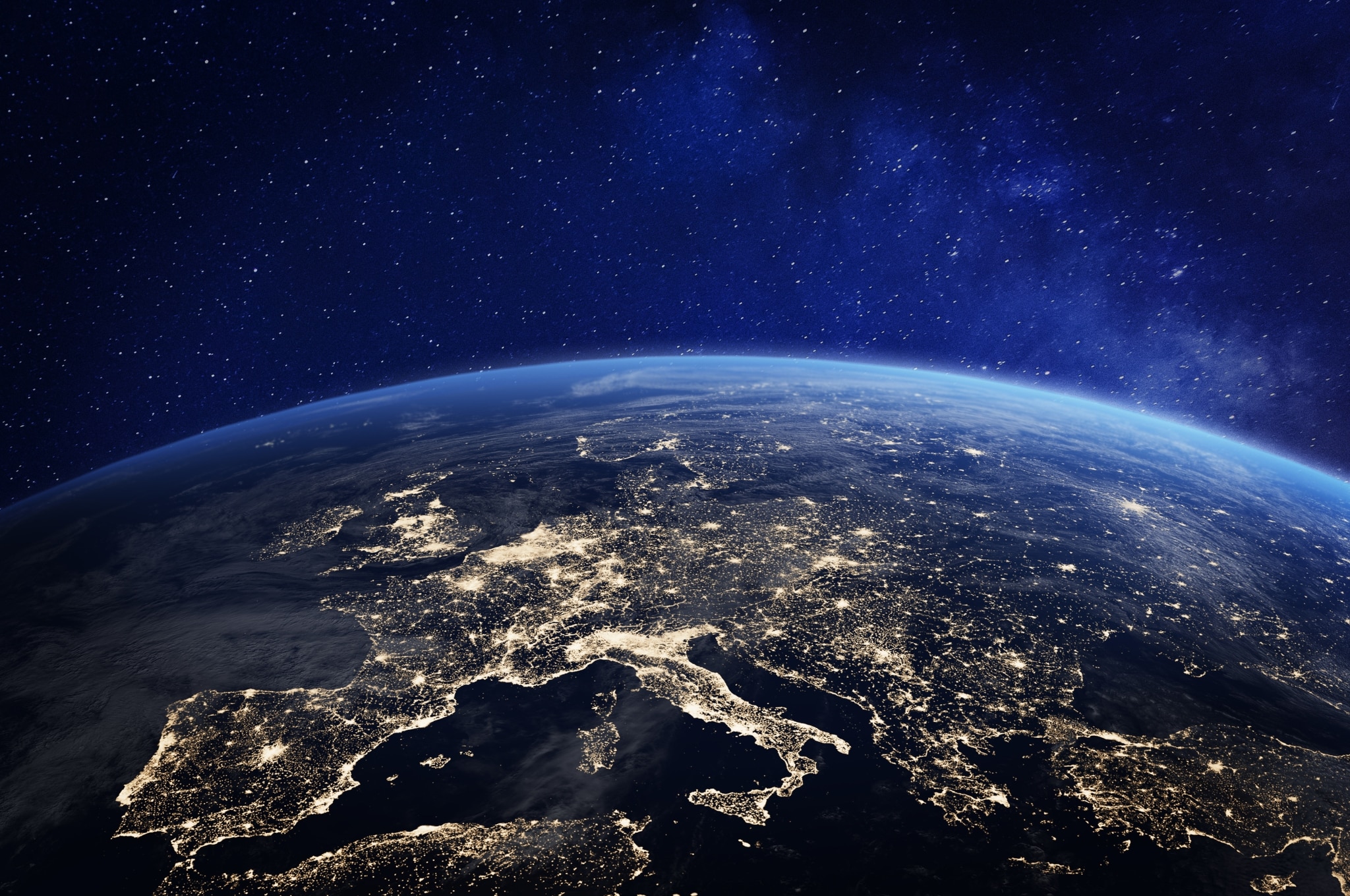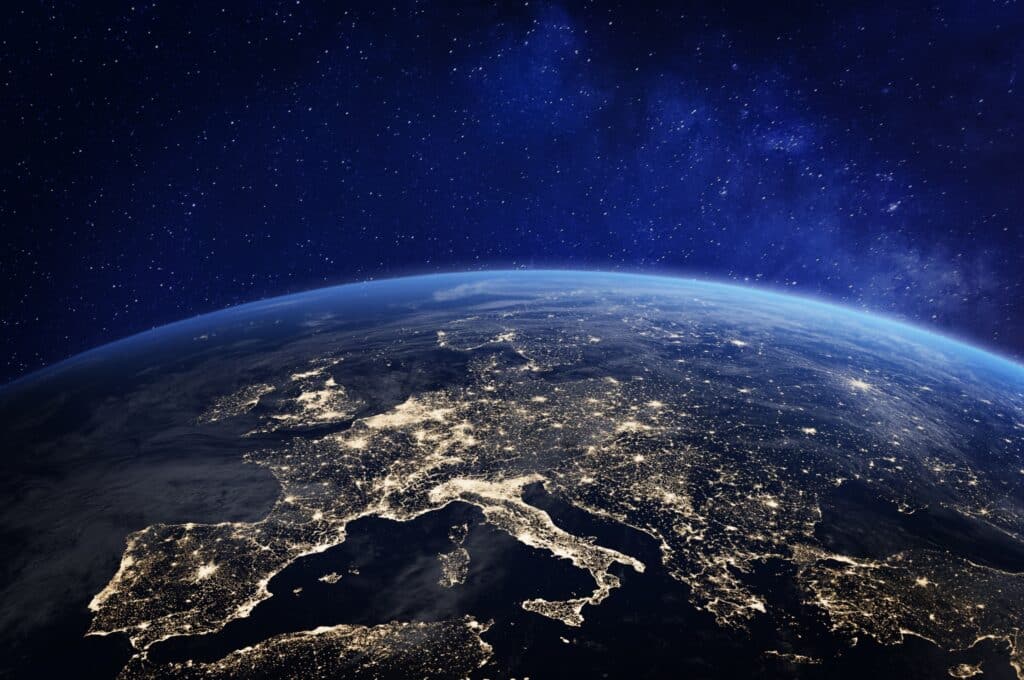 European leader
in executive interim
management
Founded in 2001, Valtus is the French pioneer in executive interim management and has since emerged as the preeminent leader throughout Europe. Valtus Group carries out nearly 900 interim management assignments annually, across all executive committee functions, industries, sizes and contexts thanks to our network of more than 15,000 top-notch executives, ready to take action at a moment's notice.
Our strength? Our ability to support our clients and our managers at any time and location, to build close, lasting relationships based on proximity, trust and a commitment to excellence.
What sets us apart? Being precisely where we are needed, assisting businesses every step of the way, guiding our executive interim managers and building close, lasting ties based on reliable trust and attention to excellence.
of international assignments
executive interim managers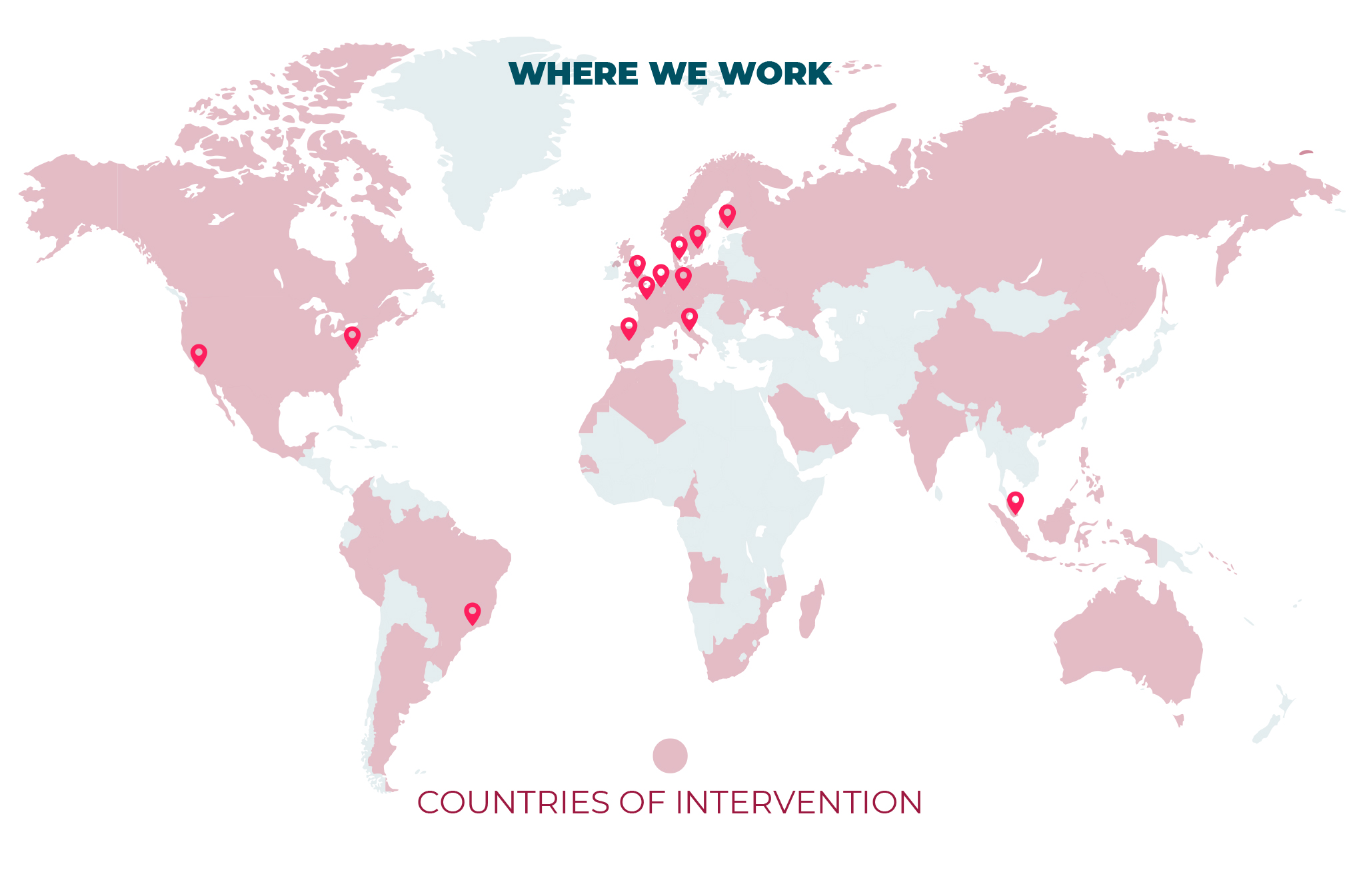 We operate worldwide and support organizations in their international development.
PRESENCE
IN 6 EUROPEAN COUNTRIES
SUCCESSIVE INTERNATIONAL
ACQUISITIONS
Consolidating the leading executive interim management players in each country gives our clients access to the best executives with the same level of operational excellence and performance all over the world.
To successfully carry out its internationalization strategy, Valtus can rely on the support of Soc Gen Capital Partners and Geneo funds.

NORDIC INTERIM,
Stockholm
Nordic region Executive Interim Management
leader, with +750 assignments carried out.
NORDIC INTERIM FINLAND,
Helsinki
Finland's Executive Interim
Management leader, with more than
200 assignments carried out.
NORDIC INTERIM DENMARK,
Copenhaguen

Denmark's Executive Interim
Management leader, with more than
500 assignments carried out.
MANAGEMENT FACTORY,
Vienna
Over 20 years' experience providing
Executive Interim Management services
in Austria.

EXPANDING GLOBAL REACH
WITH VALTUS ALLIANCE

Valtus Alliance, founded by Valtus Group, is a worldwide network of leading executive interim management companies.
Purpose
Ability to intervene anywhere, at any time, with the finest transformation specialists, ensuring exceptional support for both clients and executive interim managers.
Shared values and business ethics
Mutual support and consistent methodology
Seamless high-quality executive interim management services in all countries
Valtus Alliance assists companies worldwide, offering effortless access to 60,000 highly skilled top managers who are readily available to step in and address various complex situations.
assignments carried out
every year
executives available worldwide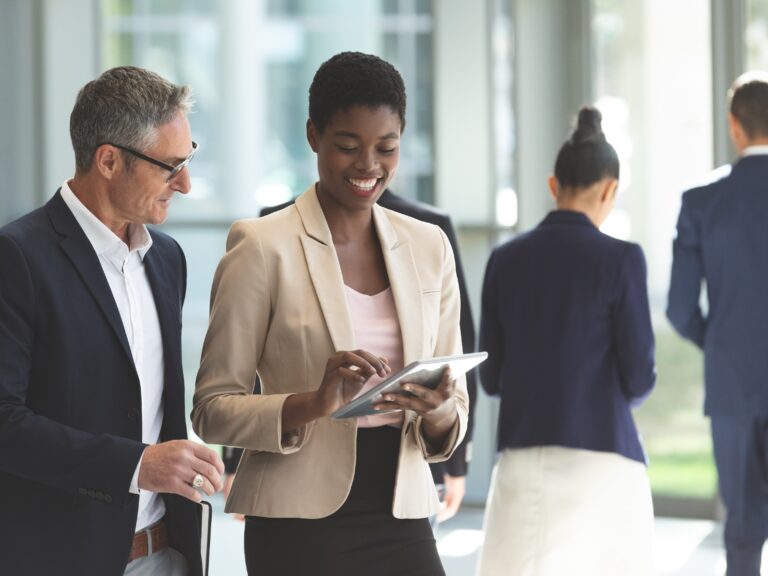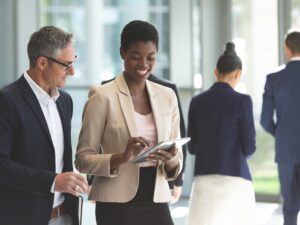 JOIN VALTUS ALLIANCE
ON LINKEDIN
Find all our latest news, information about our
network, our partners and our assignments on
our dedicated LinkedIn page