ENABLING COMPANIES TO MEET THE BEST LEADERS
AND SOLVE CURRENT & FUTURE BUSINESS CHALLENGES
ACHIEVING SUCCESSFUL
TRANSFORMATION
Valtus Group guides organizations through change with
tailored executive interim management solutions.
Our community of senior interim executives brings together
seasoned and immediately available professionals from every
business sector, with multidisciplinary expertise.
Our purpose
We unleash human magic to help people and businesses
reach their full potential.
HELPING BUSINESSES
STAY AHEAD
Supported by Valtus Partners, our C-level interim managers
operate across all industries, whatever be the challenges.
Thanks to their extensive experience, they are able to handle
growth, manage change and crisis situations or assist
businesses in their international expansion.
Each of the 900 executive interim management assignments
Valtus Group handles annually is strongly focused on outcome.
Because we bring quick results, we help organizations shape a
brighter future.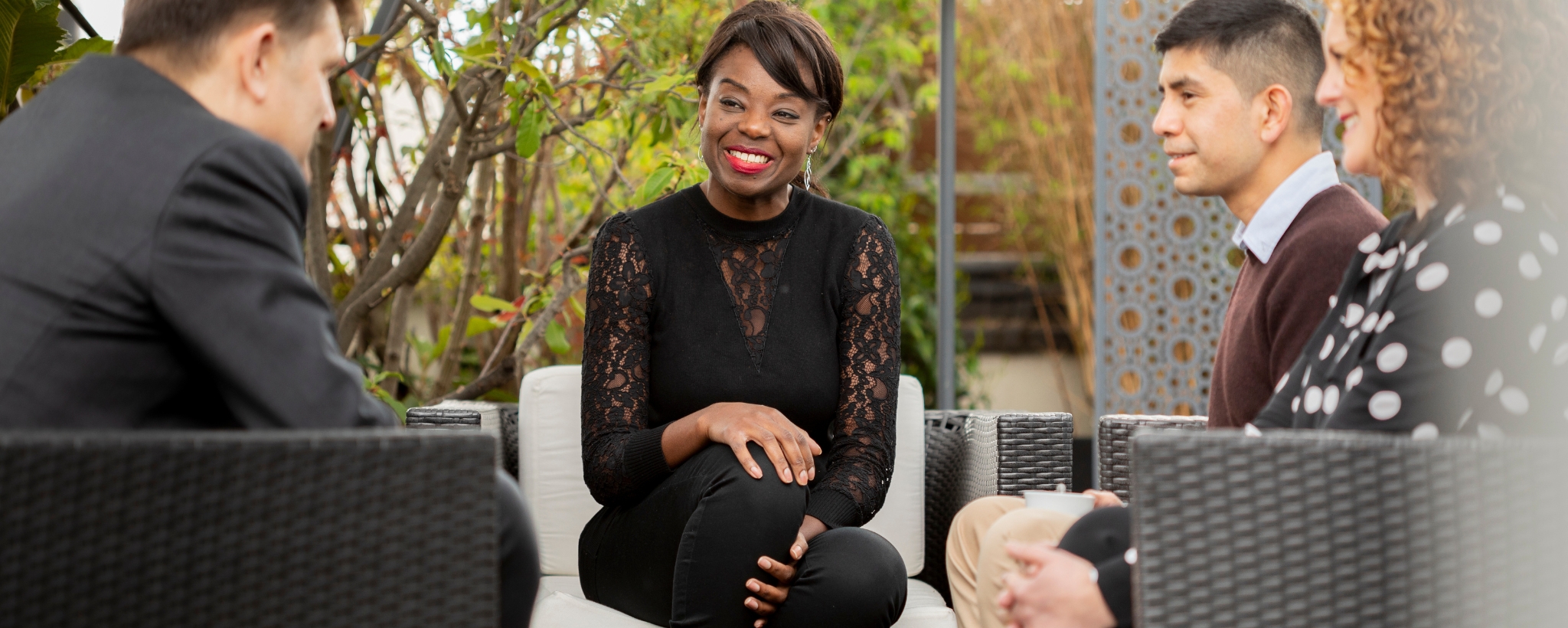 DRIVING CHANGE
ACROSS BORDERS
With offices in six countries and a worldwide network
of leading executive interim management companies,
Valtus Group supports organizations around the world.
Our executives are ready to take action wherever they are
needed, at any time and in any type of situation. As we work
with executives who have experienced cross-border
management or leadership in multicultural environments,
we have already carried out assignments in over 50 countries.
of international
assignments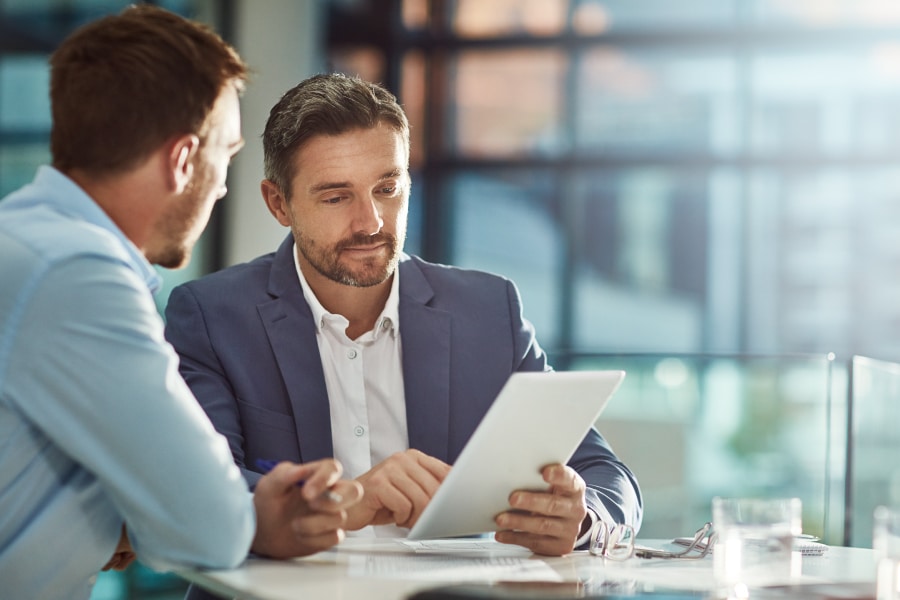 Our Partners and Talent Consultants work together to support businesses and executives with the same high standards of quality and results.
Building meaningful
professional
relationships
We believe developing trust and sustainable
relationships with our clients and top-notch
executives is the key to effective assignments.
Our experienced Partners provide personalized
and expert guidance every step of the way,
building lasting ties with all.